Welcome to the Rocket Soccar Confederation, one of the biggest for-fun leagues for Rocket League players of all skill levels and platforms.
Join the action in our RSC 3s League and RSC 2s League, open to all players. General Managers (GMs) get to draft players, create competitive teams, and battle it out for victory in the RSC Championships. Stay engaged throughout the season as GMs make strategic moves, sign player contracts, and scout for promising Free Agents eager to join a Rocket League roster.
Connect with the community on our Discord servers, where dedicated players and staff are ready to answer your questions. Get ready for an exciting Rocket League adventure with RSC!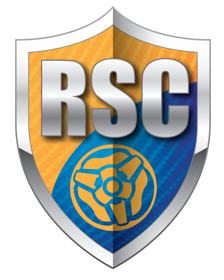 3v3 League Season 19
Dates TBA (est 2024)
Mondays & Wednesdays
10:00PM ET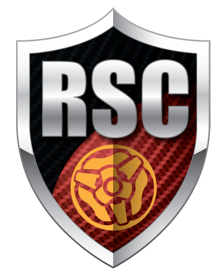 2v2 League Season 7
Dates TBA (est 2024)
Thursdays
9:30PM ET